Here's a turn up for the books
Whilst browsing our books to put on sale today. I came across one that was signed. I had noticed it before but just thought it was somebody's gift inscription & thought nothing much of it.
Well, this one on closer inspection is from the one and only Labour leader himself!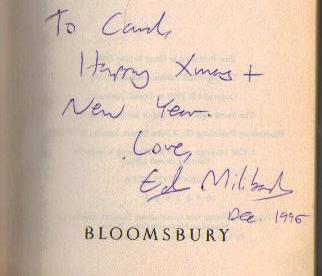 How much is it worth & who is Carol?
Any Ideas?
Happy New Year Everyone
Mikki x