Click on for more information on this exciting find at what could be Malkin Tower:- http://www.guardian.co.uk/uk/2011/dec/08/pendle-witches-water-mummified-cat?INTCMP=SRCH
Here are two photos of the excavated cottage which is thought to be Malkin Tower (though probably not ?). The photos were taken by Mr John Belbin of Colne who has given me permission to put them on here. Thanks John.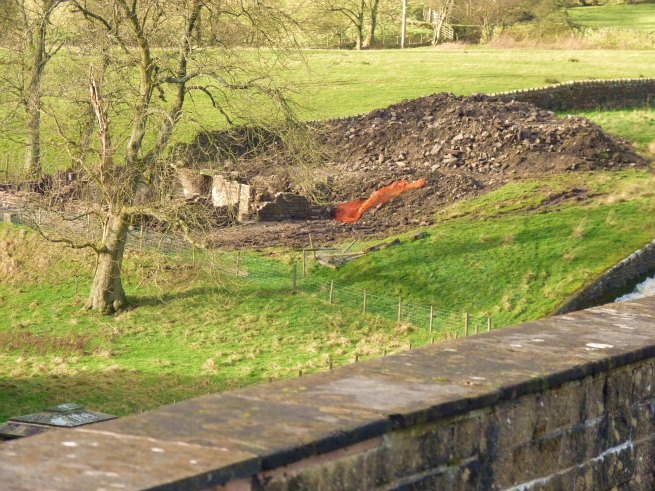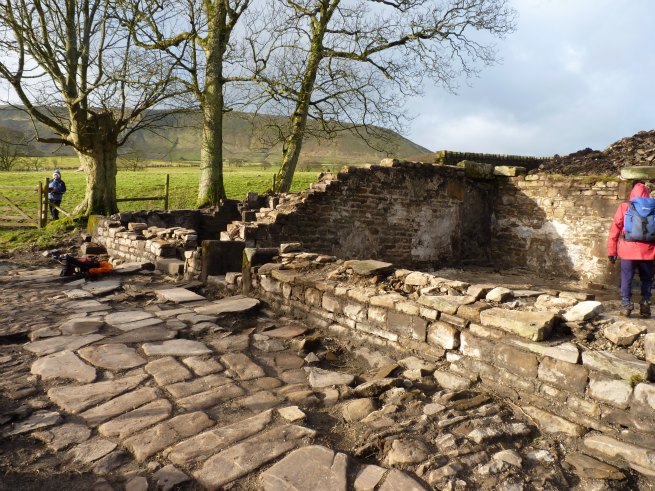 I have three screen shots of the cottage including one of the cat skeleton found mummified and placed in a wall. To follow.